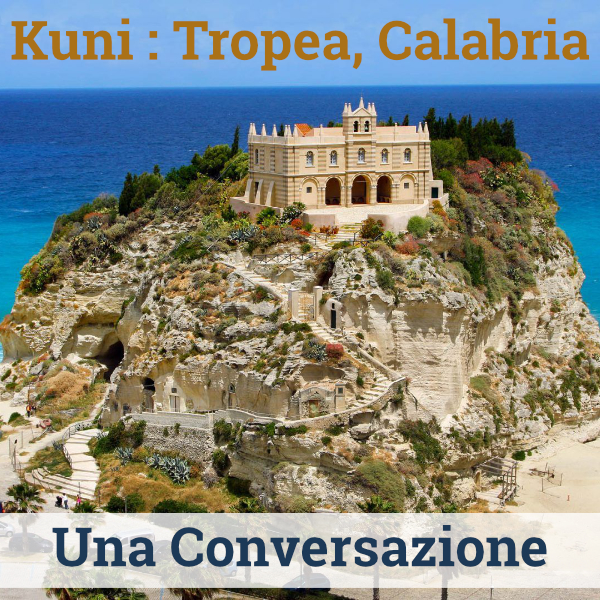 Mar 3, 2023
2 April 2023
Calabria is famous for many beautiful and historic aspects. However, it also struggles to rebuild its population after decades upon decades of losses. In the book, Kuni, we consider the strategy pursued by a group of Italian municipalities to entice migrants and refugees with skills to near-empty towns. Calabrian towns, like Cinquefrondi, present themselves as "open to outsiders." An alliance of towns have organized under the banner of RECOSOL: A Network of Solidarity-based Communities. This is remarkable, if you consider the enormous political pressure to repel refugees from North Africa (who risk their lives to land on Italian shores). Anti-foreigner sentiment remains high whilst most towns crave a workforce eager to be productive and to contribute to civic life. Herein lies the challenge: Reimagine villages and communities around those who left or who are coming?
We will explore these issues during a morning conversation in the beautiful coastal Calabrian town of Tropea. Famous for its stunning views of the coast, a 12th century cathedral, and its red onions, on this weekend we will consider its ability to shift the narrative to the future (in ways that Tsuyoshi Sekihara has in Niigata Prefecture in Japan).
Location: Tropea
Date: Sunday, 2 April 2023
Times: In the morning, exact times TBD
For more information, contact event organizer and winemaker, Marco Furchi.