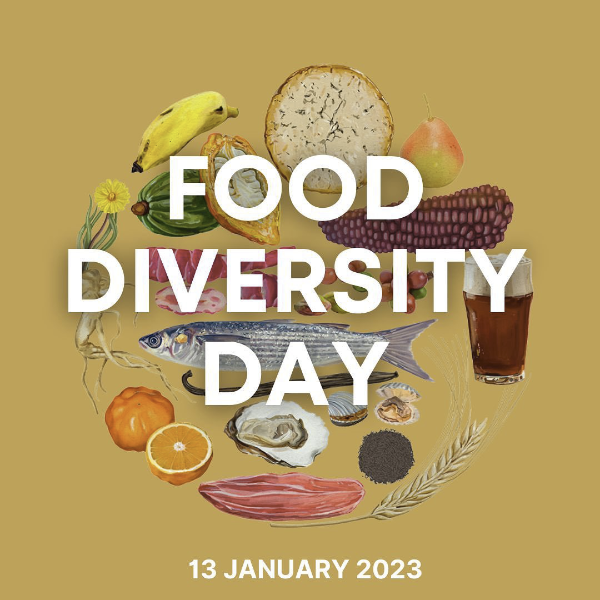 Jan 5, 2023
13 January 2023
Can Cities Save Food Diversity?
Today, 56% of the world's population – that's 4.4 billion inhabitants – live in cities. This trend towards urban living is expected to continue, with the population of cities more than doubling its current size by 2050, at which point nearly 7 of 10 people will live in a city.
Does this necessarily mean a further decline of diversity in the way we farm and produce food?
In this session, we'll be hearing stories from around the world in which cities are driving the transition towards greater food diversity, from an international network of farmers markets to innovations in the public procurement of food for schools and hospitals.
Richard McCarthy (World Farmers Markets Coalition), Thomasina Miers (chef and writer), Carolyn Steel (author Hungry City & Sitopia), Dora Taylor (Farmerama Radio) and Jannie Vestergaard (Copenhagen).
This talk is part of a whole day of online talks covering seeds, oceans, grains, drinks, pulses, restaurants, meat & dairy, cheeses and more and to coincide with the softcover edition of Dan Saladino's award-winning book, Eating to Extinction.
For other talks and food experiences happening on Food Diversity Day visit the website.
Location: Online. Free and open to all. Register here.
Date: Friday, 13 January 2023
Time: 1600 > 1645 GMT