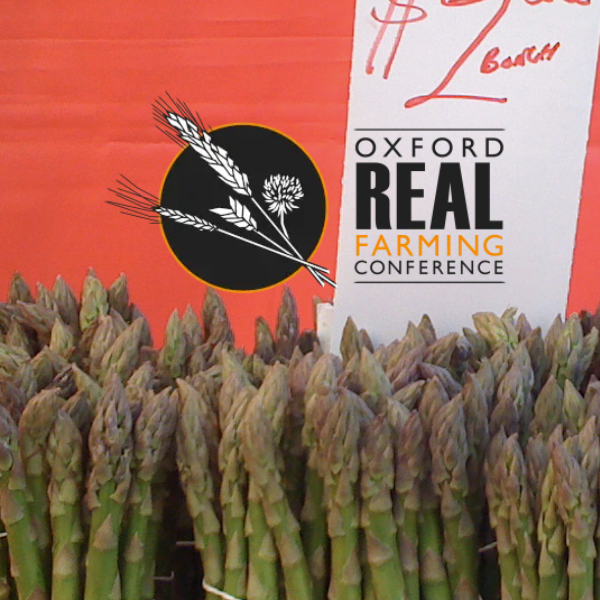 Jan 2, 2023
5 January 2023
Beneath tents and umbrellas around the world, farmers sell the fruits of their labour directly to consumers. However, upon closer inspection, it is evident that much more is going on. Market managers intentionally pursue creative policies to incentivize attendance by consumers who otherwise may not feel welcome: the elderly, children and mothers on public assistance. They also mitigate risks for farmers by preparing them for the rigours of commerce through training. When present, the skillset to deliver programmes that build social cohesion makes for better markets. Better markets deliver more reliable receipts for farmers, healthy public places, and better food access for consumers.
World Farmers Markets Coalition provisional president Richard McCarthy leads a discussion with practitioners from Ghana (Dr. Selorm Akaba), Denmark (Viola Capriola & Richard Bewley), and Canada (Peter Leblanc).
This hybrid event can be attended online. Details about the session can be found here. Please join us: Purchase tickets here.
Location: Oxford Town Hall, Oxford, United Kingdom
Date: Thursday, 5 January 2023
Time: 1400 > 1530 GMT