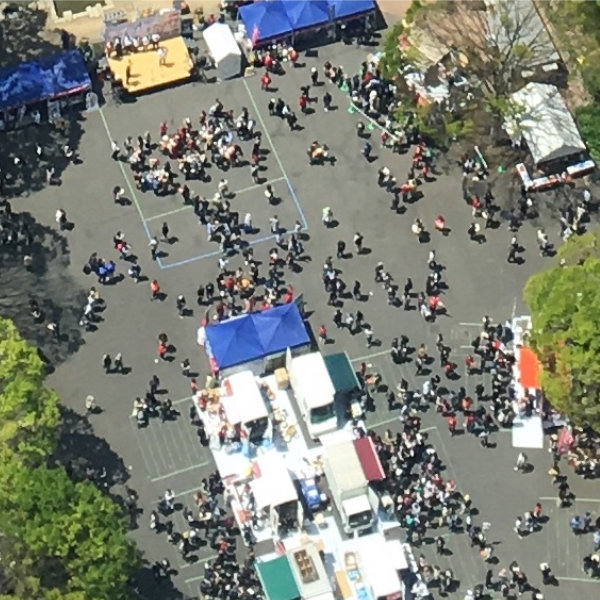 Sep 7, 2021
11 September 2021
What Brings Us Together? We will address this question from the standpoint of tourism, food and innovation.
Saturday, 11 September 2021
15:00 - 16:00 CEST (9am - 10am ET)
I will join this hybrid event in Frankfurt, Germany online, organized by the Placemaking Europe, to explore how the Market Cities' ecosystem approach to public markets can better position cities as pivotal conveners of territorial food systems, centers for social cohesion, and importantly, safe gathering places in the pandemic world.
Speakers representing:
FairBnB
Food Service Innovation Lab
Market Cities Initiative