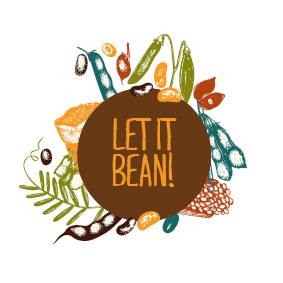 Jun 17, 2021
25 June 2021
Can Beans Change the World? A European perspective. Farmers, chefs, and Italian mayors join forces to recognize endangered local beans as valuable menu items for public procurement menus on Meatless Mondays, and as symbols of municipal resistance to extractive economy. Register.
Saturday, 25 June 2021
1pm ET -- 45 min (free)
Featuring:
Roberta Billitteri, farmer, Polizzi Generosa Badda Bean Presidium
Richard McCarthy, Slow Food International Executive Committee
Carolina Modena, Slow Food Italy
This conversation is part of the 24-hour-long Food and Climate Conference, organized by Slow Food UK.