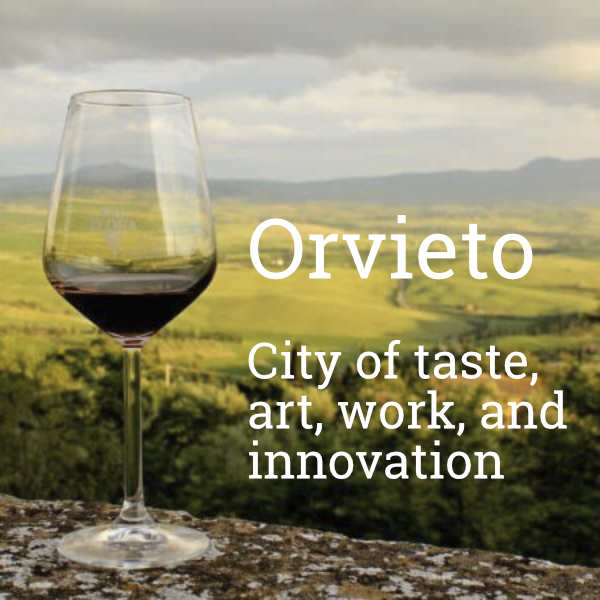 Sep 18, 2023
30 September 2023
Orvieto is known for its ceramic, lace, artisanal food and wine.
I am thrilled to join the World Farmers Markets Coalition team to lead a discussion about how to intentionally direct local food production to address local food security via direct marketing and strategic investment in artisans whose livelihoods may otherwise depend upon the tourist economy. This is a challenge the world over.
Join me for a rich discussion with leaders in the Orvieto agricultural community.
When: Saturday, 30 September 2023 at 10:30am CET
Where: Palazzo del Capitano del PopoloPiazza del Popolo, 1, 05018, Orvieto, Italy
Free and open to the public