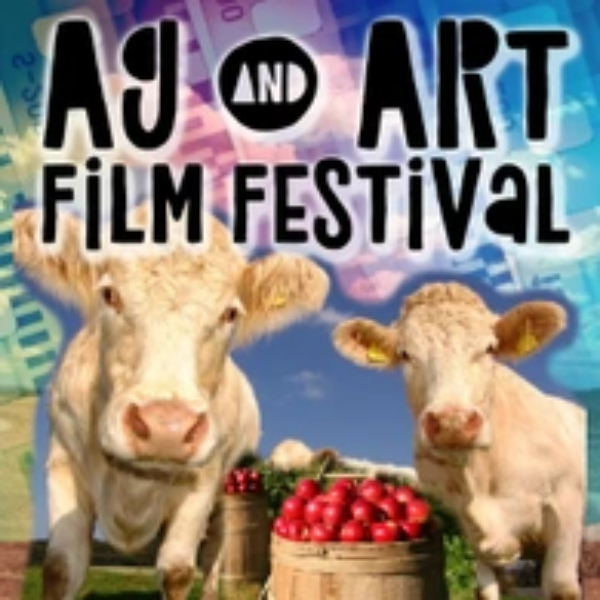 Sep 14, 2023
17 September 2023
While the film festival is physically held in Vacaville, CA, the short film features will be streamed online.
In 2018, I collaborated with folklorist and filmmaker Kevin McCaffrey of ePrime Media to make a film that posits the question of what kind of investment needs to be made in order to rebuild the capacity in rural food producing communities to market directly to nearby school districts. By focusing on the Indian Springs Farmers' Association in Petal, MS, the film dives into the family histories, the challenges to attract young people to agriculture, and the benefits of facilitating direct contact between students and farmers. McCaffrey is an award-winning filmmaker who has a real knack of giving voice to the people who do the work and possess the practical knowledge to preserve traditions and shape the future.
You can view an earlier edit of the film from this website; however, this is an opportunity to view the final cut (even if it, like the campaign for farm-to-school is itself a work-in-progress).
More information about the film and its primary protagonists — Ben Burkett, Darnella Burkett, Richard McCarthy, and Alice Waters — can be found here.
When: Sunday, 17 September 2023
Where: Online