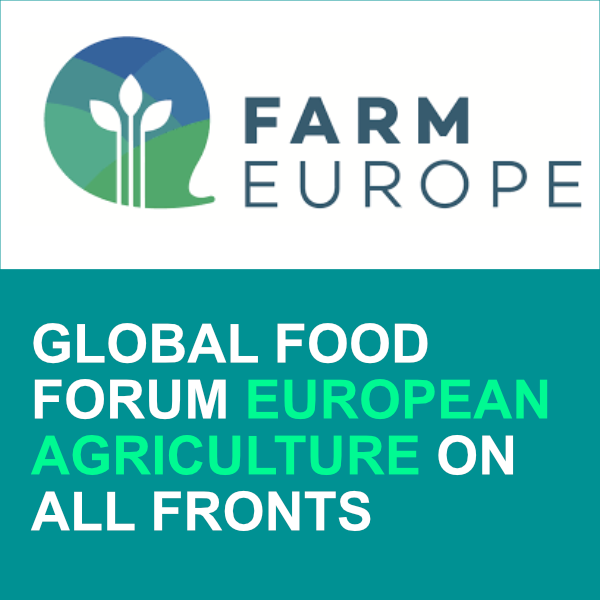 Dec 4, 2022
6 December 2022
The annual Global Food Forum organized by Farm Europe tackles climate, nutrition, and energy for European agriculture on all fronts. Workshop 3 features noted nutritionist Alice Stanton and her critique of the Lancet Report on meat, in order to address the cultural and geographic opportunities and challenges to bridge the divide between urban consumers and rural farmers in Europe. The anticipated arrival of synthetic meat is also on the menu, together with creative responses, like farmers markets.
Dacian Ciolos, Member of the European Parliament for Romania (chair)
Alice Stanton, Professor, Royal College of Surgeons (keynote)
Roberto Weber, Director, Divulga Institute
Eddie Punch, Secretary General, Irish Cattle and Sheep Farmers' Association
Richard McCarthy, Provisional President, World Farmers Markets Coalition
Emmanuel Coste, Confédération de l'Elevage CNE
Date: 6 December 2022
Location: L'Abbaye de la Ramée
Time: 0930 > 1130 local time
For more information, visit the website.
Farm Europe is a think tank that aims to stimulate thinking on rural economies in the European Union.