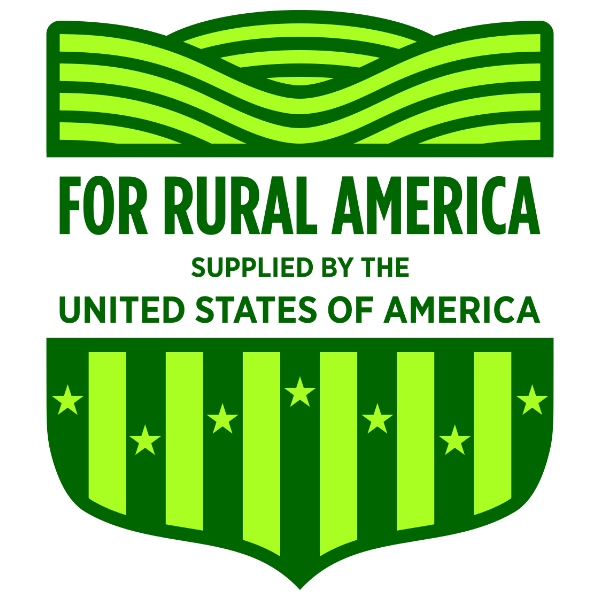 Apr 1, 2021
Lunch Money: A new Marshall Plan for rural America
What if we were to rekindle the spirit of '48 and repurpose George Marshall's $15 billion European Recovery Program to today's rural America? And even better yet, what if we were to place the five-point program (better known as the Marshall Plan) onto the table that feeds the 30 million daily lunches to America's school children?
We crack that nut, we feed both urban hunger (for knowledge and nutrition) and rural hunger (for community and opportunity). Watch the film and learn about commercial and curricula relations that have taken root between the Edible School Yard New Orleans and the Indian Springs Farmers' Association in Petal, MS. The film features Ben Burkett and Alice Waters.
Lunch Money is a collaboration with e/PRIME Media. The 20-minute film examines that while Alice Waters's "delicious revolution" in America's schools may be underestimated by philanthropic and policymakers as too idealistic, too small and precious. However, dig a little deeper and you'll discover just how big is the little idea. Alice's School-Supported Agriculture promises a bold policy shift that harkens back to an earlier age when the public purse made significant investments in other times of crisis: The Marshall Plan (when Europe was reeling from World War II). Today, the direct commercial and curricula contact between farmers and students in public schools can reposition rural communities and urban students for prosperity. Imagine if the resources that fuel the 30 million daily servings of lunch could retool rural America? Schools aren't ready. After all, fewer and fewer even boast functioning kitchens. Worse, they erect almost-insurmountable trade barriers for small farmers. Similarly, most rural communities are unprepared to deliver what schools want and need. This, too, takes investment. Why don't we invest to the scale and imaginative form of the original Marshall Plan?
If the American Rescue Plan of 2021 (the stimulus) contains $4billion for black farmer debt relief and $1billion for technical assistance, what if the Marshall Plan's five planks provide structure for especially imaginative action — so that we right wrongs and set marginalized rural communities up for success — longterm prosperity?
What can you do?
Explore the Marshall Plan's original five-planks and how we can adapt them to today's circumstances.

Learn more about Lunch Money's key protagonists:
Download and share conversation-starting "What if?" collateral on your social media
Richard McCarthy (1080x1080px)
Edible School Yard New Orleans (1080x1080px)