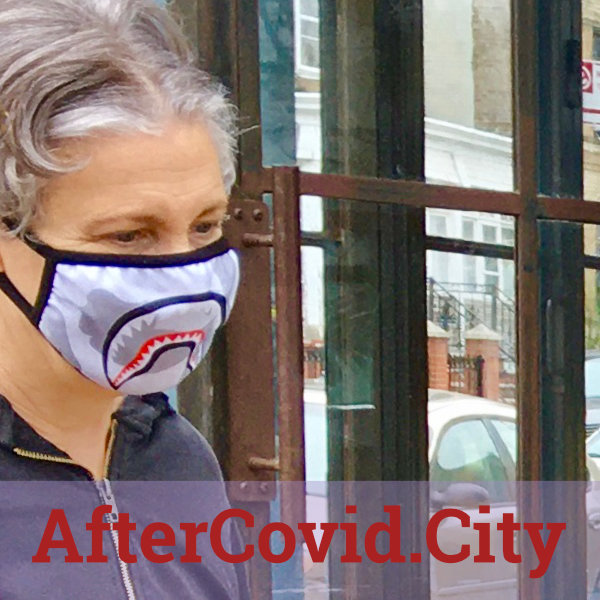 Apr 22, 2021
4 June 2021
I look forward to joining this timely discussion about how to position public spaces after the pandemic eases. The event website
Date: Friday, 4 June 2021
Time: TBD
Topic: The coming public market revival
Speakers: I look forward to moderating a discussion of lessons learned with leading public market operators in Europe — from Paris to Barcelona, Berlin to Rome. More details forthcoming.
It begins in Barcelona. AfterCovid.City brings together a city with broad experience in leading urban transformation and a pan-European network of urbanists. In a period where international institutions are lagging behind, this partnership is based on solidarity and collaboration for the betterment of all.
Barcelona, the flagship of Mediterranean cities and progressive urbanism; a leader in urban thinking and action.
Placemaking Europe, a network of 500+ professionals around Europe, from mayors to developers and activists across a diversity of European countries. A network which promotes place-led development at the human scale, inspired by the interaction between buildings, streets and citizens.